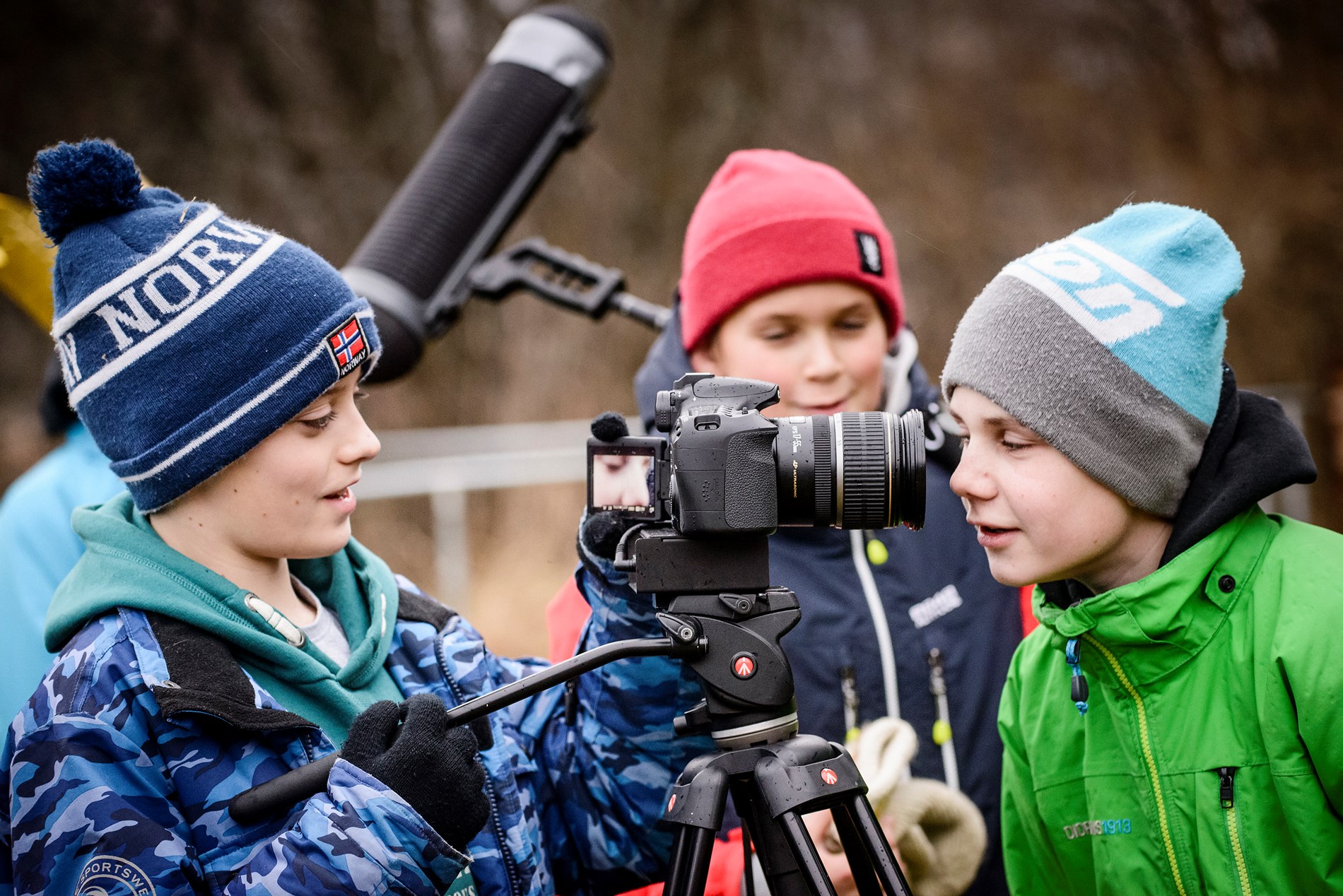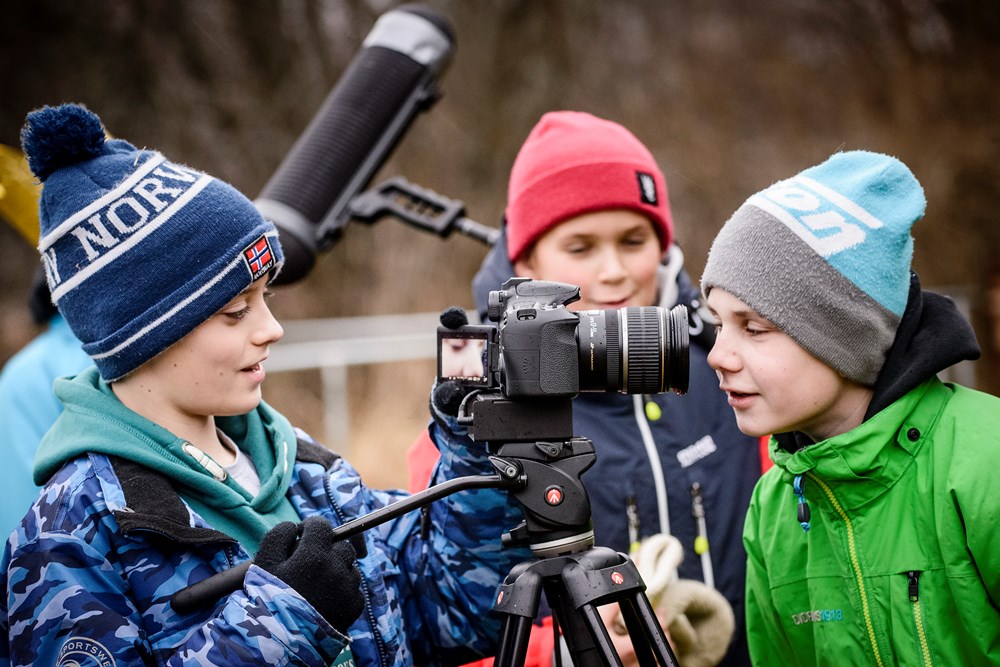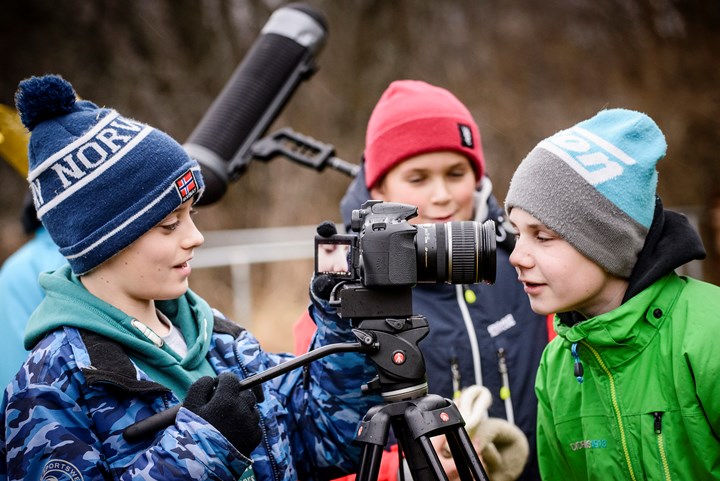 Film Västernorrland
Information in English
We love film! It doesn't matter if it's about watching films, showing films or making films – we work with it all.

Film is its own language. Just as we learn to read and write we need to learn about film, since consumption of moving pictures is happening everywhere and all the time. Film is an amazing tool for different kinds of learning and can be used for all subjects in school for all ages. We are present in the schools of Västernorrland every day and offers the opportunity to watch, create and talk about film.

We have several venues for young people who are interested in film. We offer different activities to realize young people's ideas. The creators are supported in their projects and can make new connections and share their experiences.

We co-produce short- and documentary films and are also working to make it possible to produce feature films and tv series in the region. It's important that interesting and urgent films are produced here. It's equally important that stories, people and places from our region are given space on the regional, national and international film arena.

We also work to provide more film to Västernorrlands citizens in more places. We do this by supporting movie theaters and screening organizations by offering monetary support, education, business intelligence and networks. Aside from this we produce the yearly international film festival Filmfest Sundsvall.

In short – we strengthen and develop the film culture.